Jovitech works with investments, financing, active board work as well as business development and project management.
The company is managed by Carl Schneider and is owned
by Carl and his wife Chatarina Schneider.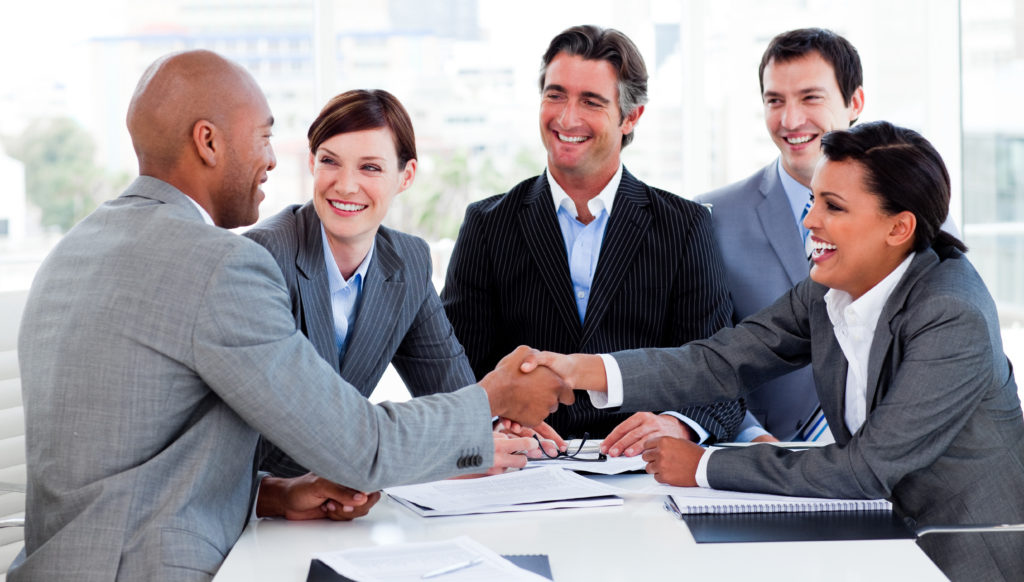 Financing
Jovitech is a long term investor often together with other investors with similar views on business and with complementary skills. Together with partners we work with funding where we for example have participated in a number of new share issues together with public listings and new share issues in listed companies.
We believe in public venture capital because:
It increases the credibility of a company in the market to be a listed company
It creates better opportunities for the company to get additional financing
It provides better conditions for expansion through acquisitions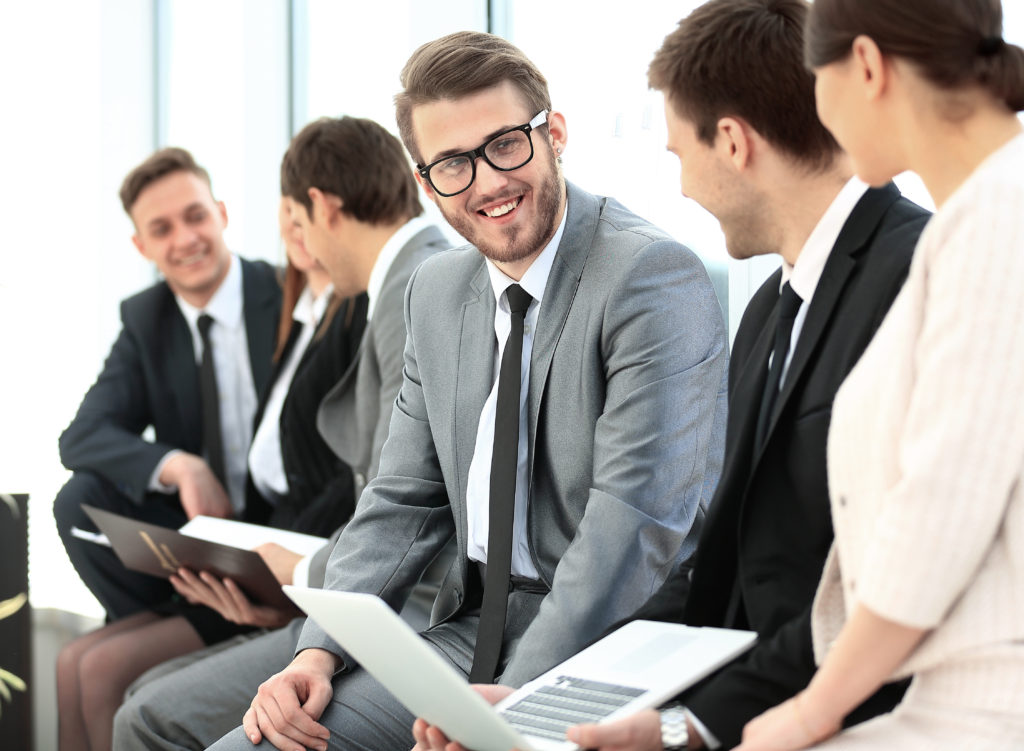 Active board work
We believe it is important for, in particular, smaller companies to have an active board with all the skills that can help the company and its management to develop and grow the business. We only participate in boards where we, with our knowledge and experience, can bring a clear added value. For us it is important to take an active part in the business. We should be an ever-present resource for management that always can assist when necessary.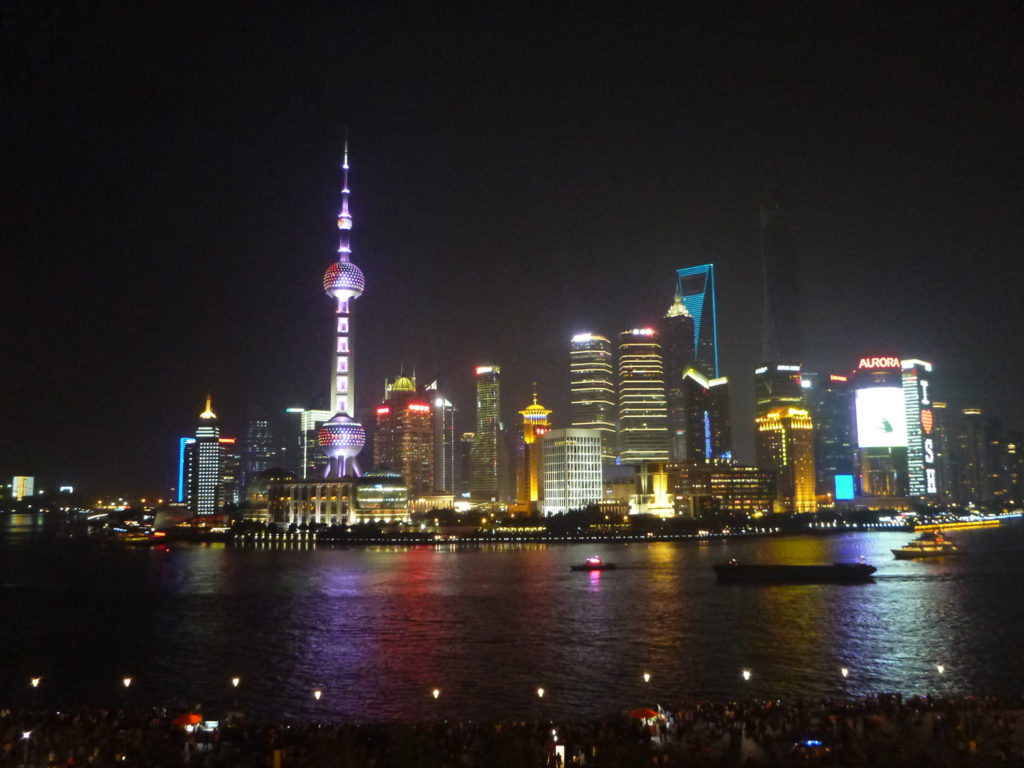 Far East Manufacturing and sourcing
We have more than 25 years of experience in mainly electronics manufacturing in Asia and then primarily in China. We can provide assistance in evaluating manufacturers' manufacturing processes and quality systems as well as submitting quotes and agreements. We have long experience of sourcing security products, telecom products and other electronics products in Asia. We can offer help finding products with the right functionality and quality, and then ensuring delivery and writing contracs with suppliers. 2011-2014 we were living in Shanghai where we worked with a number of manufacturing projects, sourcing, etc.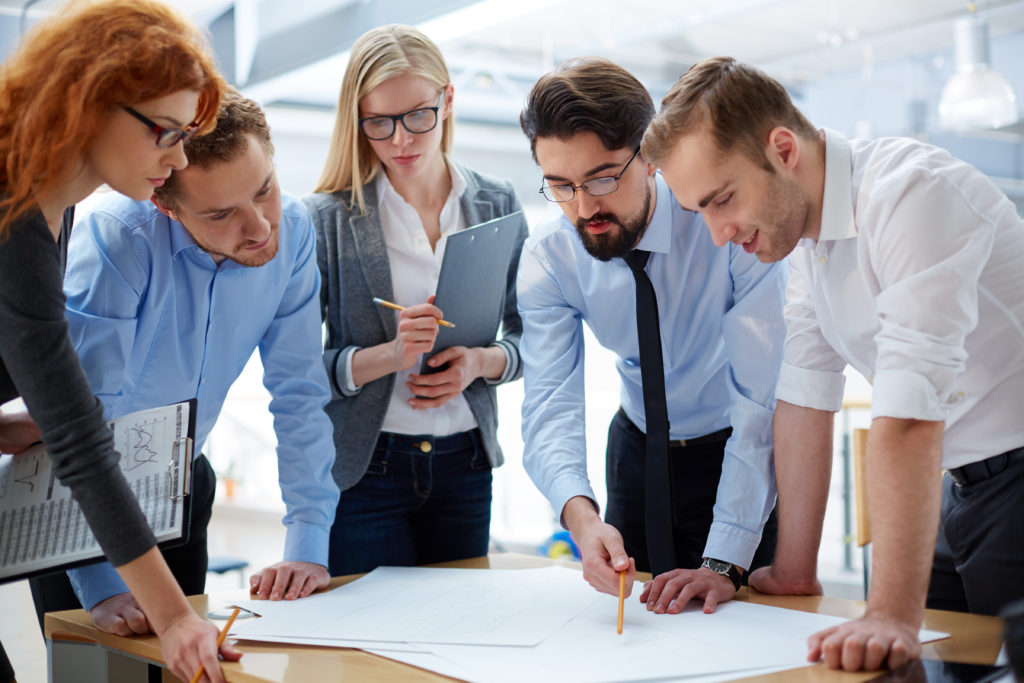 Business development and project management
We are entrepreneurs ourselves and have 30 years of experience in starting and running companies. We help companies develop and grow their business with focus on marketing and sales, product development and financing.  We do this through project management, on a consultative basis or through active board work.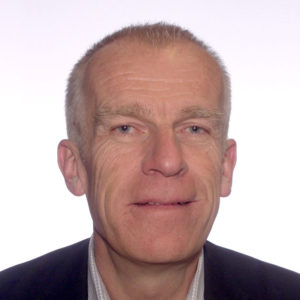 Carl Schneider
The CEO of Jovitech Invest, Carl Schneider, born in 1959, Entrepreneur, MScEE, has extensive experience in developing and leading small business operations. He co-founded Viking Telecom AB in 1988.  The company was quoted at NASDAQ OMX Stockholm in May 2000. Carl worked as CEO in Viking Telecom until June 2003.
Since 2003, Carl has worked as an active board member and investor in a number of entrepreneurial smaller companies, both listed and unlisted, primarily focusing on companies with technical products and solutions.
Carl is the board member of several companies including:
Sustainion Group AB
Vadsbo SwitchTech Group AB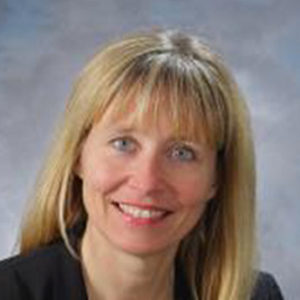 Chatarina Schneider
Born 1963 and works as CEO at Krahn Nordics AB
Contact Chatarina Schneider at Linked In